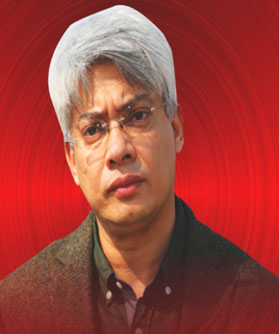 DR. Rupinder Singh
Secretary
Knowledge is a liberating force that cuts the barriers of prejudice and ignorance, smoothing out the various disparities among human beings.
Knowledge has also come a long way, from being a power to powerful vision. Our culture, since time immemorial, has valued the quest for knowledge as a worthy pursuit, which is one of the way to salvation.
SNSS prides itself on the mental, physical, emotional and spiritual growth of its students. We strive to impart knowledge that encompasses the prescribed syllabi of CBSE as well as that of the world that lies beyond the classroom. It is our endeavour to focus on the harmonious development of our students' personality that will contribute positively to the society. In this era of holistic education, it is strongly believed that educational excellence cannot be achieved solely through bookish knowledge. It has been our aim to provide a right environment to young minds to take wings for a globalized future.